C3 Accounting + Advisory
By providing cohesive advice to better engage with and understand our clients, our approach enables both individuals and businesses to access measured solutions.
COLLABORATION. CLARITY. CHOICE.
We are focused on the convergence of your objectives to ensure real outcomes.
We collaborate with you and other professional partners to provide clarity on your path to wealth creation. We identify our clients' needs, wants, goals and ambitions to ensure we have all aspects covered and can provide a practical and clear step-by-step journey to achieving these aspirations. By providing a clear and practical direction, we ensure you are ultimately provided with choice, both in your personal and business life.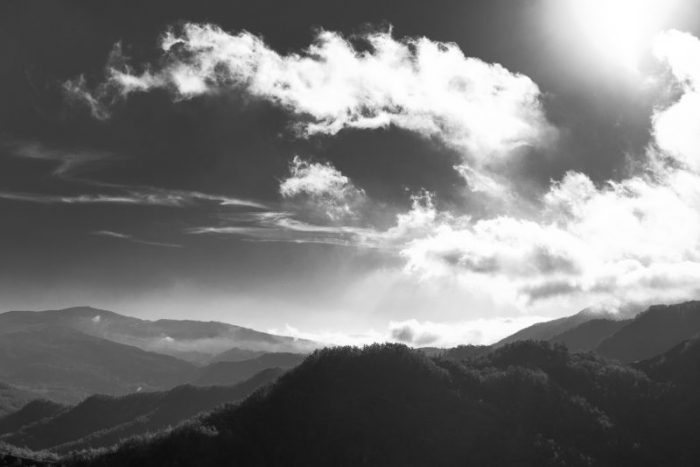 What makes C3 Accounting + Advisory?
Our mission (what we do every day):
1. Clarify the needs of our clients.
2. Provide best practice quality guidance
3. Offer significant value-added benefits.
4. Break down these processes into a simple step-by-step journey.
5. Conduct business through open responsive lines of communication
Our vision (what we strive to be):
To be regarded by clients as a first choice, trusted base for assisting and guiding their financial goals.
Our values (what is non-negotiable):
Integrity, accountability, commercial and passion.